We are proud to announce that FindOptimal has integrated direct offerings from Marriott International, the largest hotel group in the world. From now on, you can book directly with Marriott via links provided on the result list (labelled as Hotel Web) and enjoy the benefit of the Marriott Rewards. Different from Marriott's web site, which only shows price of the first night when you book multiple nights in a row, FindOptimal calculates average price per night offered by Marriott.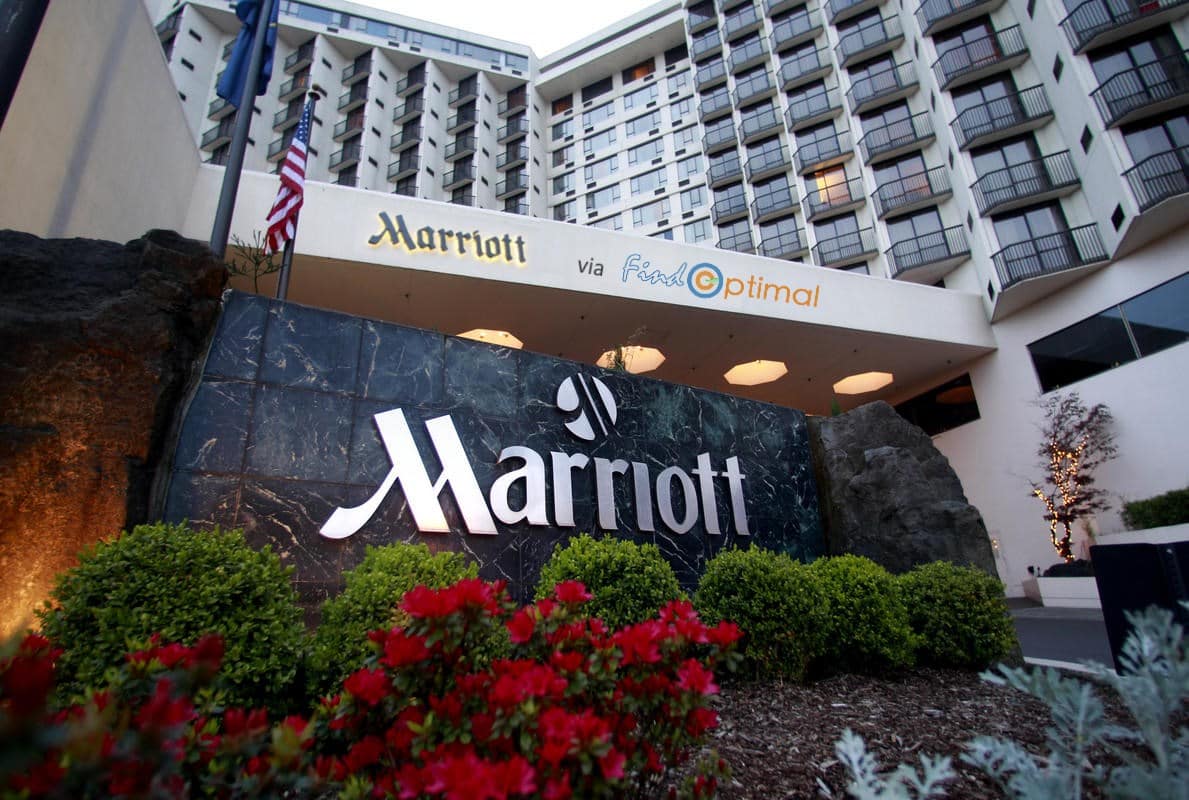 Marriott International, Inc. is the world's largest hotel company based in Bethesda, Maryland, USA, with more than 6,000 properties, over 1.2 million rooms, in 122 countries. Marriott operates and franchises hotels and licenses vacation ownership resorts. The company operates 30 brands internationally, including those it acquired from Starwood by September 2016.
The company operates award-winning loyalty programs: Marriott Rewards, which includes The Ritz-Carlton Rewards and Starwood Preferred Guest.